I recently started working with a delightfully sadistic personal trainer named Carol.
Carol has five children, is in her late fifties, and can literally bench press me if I'm not doing squats or pull-ups to her satisfaction. The first time Carol pushed me through a workout, I couldn't even lift up my two-year-old after our session ended. I groaned in discomfort basically every time I moved for 24 hours afterward and cursed Carol's name from afar.
But over the past few weeks, the challenging workout has become gradually easier. I can finish the routine without my legs turning to jelly and grimacing in pain every time I try to climb stairs the next day. What was once incredibly difficult is now the just-right amount of challenging, and the success I feel in surviving one of these workouts motivates me to attempt another one.
As I've limped around our high school on the days after my training sessions, I've noticed a connection between challenge and growth. My students are keen to avoid discomfort of any kind–social, emotional, and academic. They have a multitude of coping mechanisms that help them disengage from challenge, and it's impacting their learning negatively, to say the least.
It's only natural to want to avoid challenge. Recently, a colleague gently pointed out the implicit bias in some of the talk teachers engaged in when discussing students. Her attention to deficit-based language made me blush in embarrassment at first, but a day after thinking over her (fair and accurate) critique, I was grateful for her challenge.
Without feeling uncomfortable, I never would've realized that there was a lesson to be learned. Fortunately, this colleague framed her noticings as a call-in to action and revision, rather than a call-out of mistakes made that are unfixable.
This attitude toward challenge is what Zaretta Hammond refers to as a "warm demander pedagogy" in her work on culturally responsive teaching. Warm demanders encourage students toward growth by forming a "therapeutic alliance between the person in need of change and the person there to help support the change process" (92).
Being warm demanders and encouraging our students to live in the zone of proximal development is difficult, but I believe inviting our students into a place of challenge and discomfort is the most valuable component of the learning process. As teachers, it's our job to match our students to the challenges and resources that they need to grow as individuals. Indeed, Hammond urges teachers to position learners "so that they will take the intellectual risk and stretch into the zone of proximal development. That's the point of rapport" (82).
In our classroom, normalizing and valuing intellectual risk–urging students to dwell in discomfort as we learn–is something my learners and I prioritize. This can look like valuing process over product, rewarding choice and challenge rather than compliance and conformity, or offering frequent opportunities to revise thinking and assignments. Within our professional learning communities, this can also look like inviting others to challenge themselves via call-ins and alliances as co-conspirators.
And so I urge you, first and foremost, to read Hammond's excellent book, Culturally Responsive Teaching and the Brain. And then I invite you to challenge your students, your colleagues, and yourselves to spend some time dwelling in discomfort: the place where we can most genuinely measure ourselves.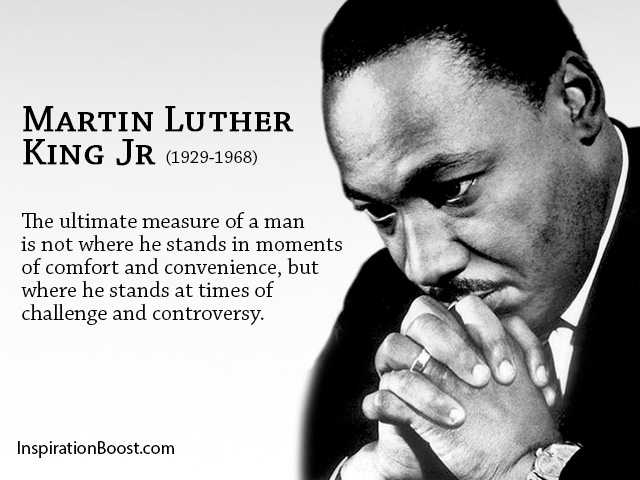 Shana Karnes lives and teaches in Madison, Wisconsin and enjoys working with her 9th graders and amazing teaching team. She continues to challenge herself as a learner alongside colleagues at the Greater Madison Writing Project. Connect with Shana on Twitter at @litreader.